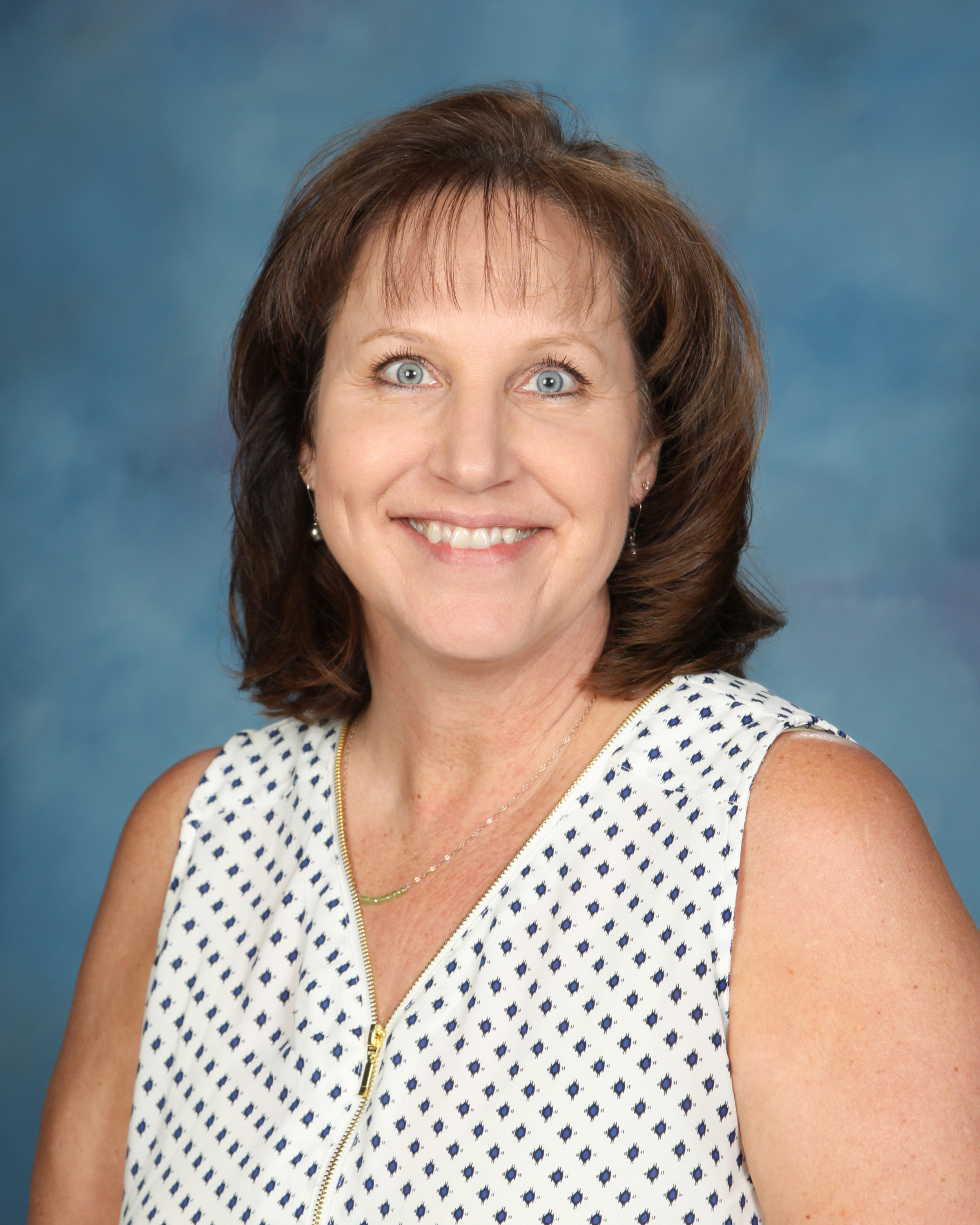 Susan Marie "Sue" Smith
Susan Marie Smith, 53, of Simi Valley, CA, passed away on Oct. 1st, 2017, in Las Vegas, NV.
Susan was born in West Covina, CA to Thomas and Sandra Rementer on August 24th, 1964. The family moved to Simi Valley, CA in 1967. Susan went to Simi Valley High School and graduated in 1982. She went on to earn an Associate's Degree from California State University Northridge.
She worked as an Office Clerk and then Office Manager for The Simi Valley School District for 16 years. She enjoyed traveling (no cold destinations!), gardening, scrapbooking, reading and just hangin' with family and friends.
Susan and Ross met in Hollywood and were married in 1991, Simi Valley, CA.
Susan is survived by her beloved husband, Ross Smith; son, Zachary Smith; daughter, Devon Smith, "The Lights of Her Life"; parents, Thomas and Sandra Rementer; sister, Diane Theophilou; brother-in-law, Phil Theophilou; and nephews Nick, Scott and Shane Theophilou, all of Simi Valley.
In lieu of flowers, Memorial donations may be made to The American Cancer Society, American Cancer Society P.O. Box 22478 Oklahoma City, OK 73123. Or http://donate.cancer.org. Please include Susan's name in the donation information.
The family wishes to extend their gratitude to the City of Simi Valley and both Cornerstone Church and Rose Family Funeral Home for their tremendous support during this difficult time.
"Celebration of Life" will be held at Cornerstone Community Church, 2080 Winifred Street, Simi Valley, CA. on Oct. 21st, 2017, at 11:00 a.m., with Pastor George Taggart of Abundant Life Church officiating. Those attending the celebration are encouraged to wear Susan's favorite color (purple), or their personal favorite color, in lieu of black.
The Grand Vista Hotel in Simi Valley is offering special room rates for the weekend of Susan's service for those who need overnight accommodations. http://www.grandvistasimi.com/
Rose Family Funeral Home will be handling the funeral arrangements.
Go Dodgers! And Don't Stop Believin'