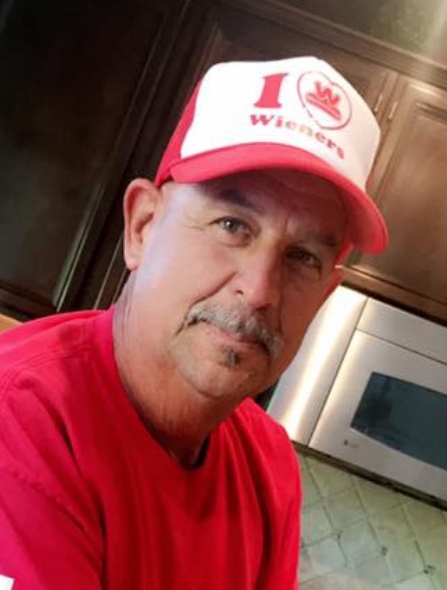 Jeffery Alan "Jeff" Laurino
Jeffery Alan Laurino, 63, passed away peacefully at his home in Simi Valley on March 27, 2019 surrounded by his family after a courageous battle with cancer.

Jeffery was born June 15, 1955 in Chicago, Illinois to the late Angelo and Louise Laurino. Jeff's family moved to Venice, CA in 1958. He attended St. Mark school where he was an altar boy, Mark Twain Jr High, and Venice High School class of 1973. He spent his childhood years with the North Venice Little League being coached by his father Angelo. Later in life he coached his own team and younger brother. He played Pop Warner football, loved water skiing, but his favorite was playing golf in Venice with his friends at the Gorilla tournament. On July 18, 1987, he married Teri Rasmussen in Los Angeles. They moved to Simi Valley, and started a family. Together they raised a daughter Samantha, and a son Tony (not to mention the several cats and dogs). He loved his many years of work in the roofing/construction field; he was always in shorts with permanent tan legs.

Jeff was a fun loving, happy, sweet, caring, and gentle man. He was loved by all and will be missed by many. He is survived by his wife of over 30 years, Teri, their Children Samantha and Tony, and his siblings, Larry, Michael, Mark and Diane and their families. In lieu of flowers please donate to the Children's Cancer Foundation.