$945 Complete Direct Cremation
Aftercare Cremation serves the greater Los Angeles area.
We are available 24 hours a day, 7 days a week, including holidays.
$945 Includes, pickup of your loved one within 30 miles of Mission Hills, filing all necessary paperwork with State of California,
cremation up to 250lbs, and a basic urn.
The only additional costs are the death certificates @ $24/each.
If your loved one passed in Ventura County, there is an additional $400 transportation fee.
Once cremation is complete (typically within 10-14 business days), your loved one will be mailed to you via United State Postal Service 2-day air with tracking once death certificates have arrived.
All arrangements are done by telephone and online using electronic signature. Please contact us at 818.378.7348 to get started.
People choose cremation for many different reasons; some people feel it's an eloquent, yet simple tribute. Whatever your reasons, we'd like you to know that simple, quick cremation is what we specialize in.
We are an affordable alternative to the high costs of funeral services and funeral homes. We have designed this website to make everything simple to understand and easy to arrange.
Thank you for choosing Aftercare Cremation.
You may call us anytime to get started (818) 378-7348
Aftercare Cremation is a locally owned and operated licensed establishment devoted to the simple and meaningful disposition of your loved ones.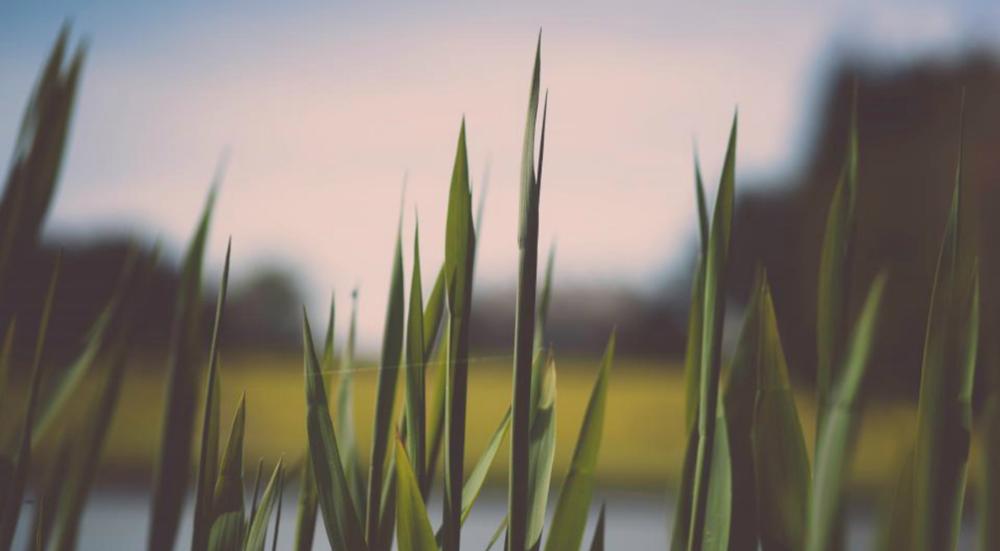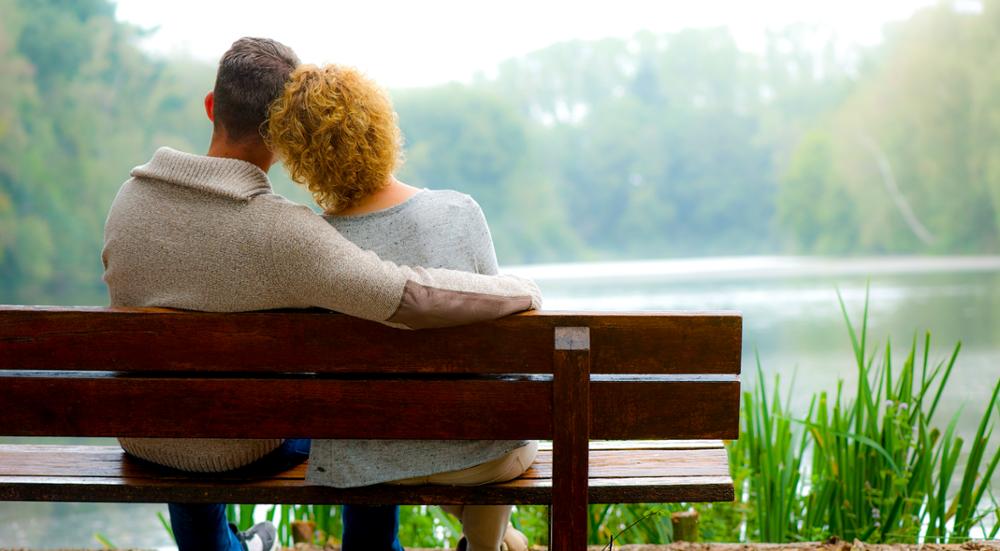 These articles will help you understand something about the grief and how we can help ourselves and others through the difficult process.