15501 W. San Fernando Mission Blvd, Suite B105 | Mission Hills, California, 91345

Cremation Services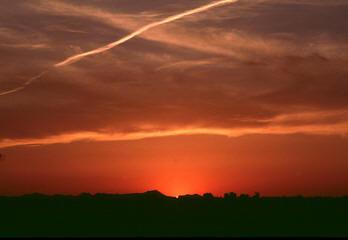 Simple Cremation
• Usually complete within 10-14 business days
• Includes availability of staff 24/7
• Removal from place of death
(within 30 miles of our Mission Hills facility)
• Filing death certificate & filing permit of disposition
• Cremation container & cremation process (up to 250 lbs)
• Basic urn to for cremated remains
•Mailing of basic urn to one address inside Continental US
• Permit and Department of Consumer's Affairs Fee
Total cost $945.00


Additional Costs:
Death Certificates @$24/each
Ventura County - $400
AFTERCARE CREMATION OPTIONS
Cremation Plans
Our cremation options are complete with no hidden costs. It includes availability to your needs 24/7 including holidays removal from place of death within our service area of Los Angeles County, transportation to our refrigerated holding facility, procurement of the death certificate, disposition permit, minimum professional services of funeral home and staff to help in the completion of various forms associated with cremation, minimum cremation container (long cardboard box required by crematory your loved one is placed in this container and cremated in), and cremation cost based on 250lbs or less.
Additional costs are certified death certificates @ $24/each.
​There is applicable sales tax on merchandise selected, if any.
This is your total cost (again there are no hidden fees , extra charges, or registration fees)