15501 W. San Fernando Mission Blvd, Suite B105 | Mission Hills, California, 91345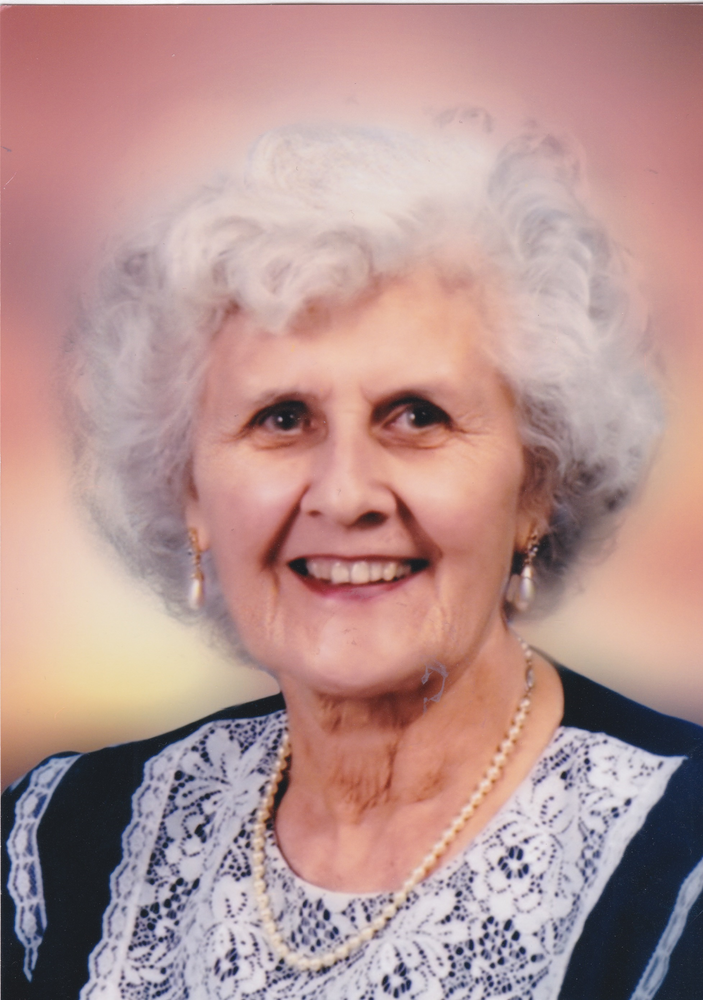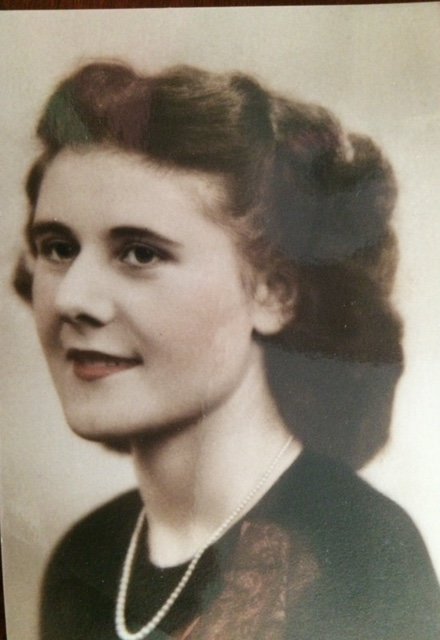 Funeral Service
10:00 am - 11:30 am
Thursday, March 11, 2021
Church Of The Living Christ
171 Royal Ave
Simi Valley, California, United States
(805) 522-0246

Get Directions
Final Resting Place
12:00 pm - 12:30 pm
Thursday, March 11, 2021
Oakwood Memorial Park
22601 Lassen Street, <no data>
Chatsworth, California, United States

Get Directions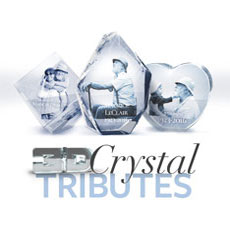 Order A Crystal Tribute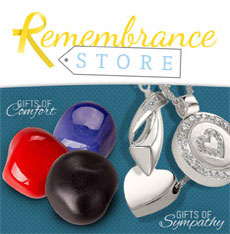 The Remembrance Store
Obituary of Jean Vivian Davison
Jean Vivian Davison was born Jean Vivian Darlaston in Handsworth, Birmingham, England on 24 May, 1929 to Arthur Charles Darlaston and Amelia Darlaston (nee Parish). Jean grew up in Birmingham during the Depression and World War II with her father, mother, sister Beryl, who was two years older than her and her brother Martyn, who was seven years younger than her. The family lived in a row house at 192 Westminster Road in Handsworth, Birmingham next door to her paternal grandparents. There were raspberry bushes in the back garden of her grandparent's home and Beryl and Jean would often pick the berries and eat them right off of the vine. Jean enjoyed picking raspberries until she got caught in a raspberry bush one day.
Her maternal grandparents were owners of a coal wharf. Her Grandma Parish had a photo of Beryl and Jean near the entrance door and they were often mistaken for Princess Elizabeth and Princess Margaret of the British Royal Family.
Jean's favourite stuffed animal was a teddy bear. In fact, she preferred teddy bears to) dolls. Jean had a special teddy bear that she named "Princess Marina" after a member of the Royal Family.
Her father joined the RAF reserves in 1932 and served with the 605 Aero Squadron in Castle Bromwich. Beryl, Jean and Martyn would often attend Christmas parties at the 605 Aero Squadron before WWII.
Like many girls at the time, she took piano lessons. She didn't spend as much time practicing piano as she should because her mother didn't like the "noise". If her mother heard her father coming down the road, her mother would say "quick Jean, get on the piano and start playing!"
Jean was 10 when WWII broke out and she spent much of her childhood as an evacuee. Jean and Beryl were both evacuated but Martyn stayed home with their mother because he was too young. It was a particularly difficult time for Jean to be separated from family, especially her beloved brother Martyn who she treated like her own son. Her father went on active duty at the beginning of the war and was stationed overseas for long periods of time. The family was often separated. Jean and her sister Beryl were often the last children chosen. Apparently there were rumors that they were Jewish and since everyone was on rations, families were reluctant to accept them because they may require special food.
Jean graduated high school at 14, which was the common age in England at the time.
Jean began working at British Timken Ltd and was surprised to see her sister Beryl working there when Jean reported for her first day of work. Jean also worked for the General Post Office (GPO) as a Long Distance Operator where she had to learn to pronounce many difficult Welsh names.
Her father was a silver spinner by trade and worked at the prestigious Adie Brothers Ltd in Birmingham. For her 16th birthday her father made her a silver makeup compact, which she treasured.
As was common in Birmingham at the time, Jean rode her three speed English bicycle everywhere and often rode several miles per day. When she was teenager, she flew over the handlebars and hit her chin on the pavement. Many years later as an adult, she rubbed her chin and pieces of asphalt came out.
In late 1947 Jean, her mother, sister and brother sailed to Canada on the Aquitania. Her father had gone on ahead of them to make the arrangements. Jean and Beryl went down into the hold of the ship to look for their lost luggage. Beryl found her luggage right away but Jean did not locate hers until a few days before they docked.
Jean worked as a Long Distance Telephone Operator for Bell Telephone in Toronto where she would often connect overseas and ship-to-shore calls. One of her favourite callers was actor Christopher Plummer. She did not dare let on that she knew who he was but treated him politely as she would any other caller.
Jean met Brian Davison at a dance hosted by a British Immigrant Club called the 7,000 Club.
Jean enjoyed Brian's excellent dancing and sense of humor. They were married on 27 May, 1950 and had their first child, Gail, in 1955. Sensing opportunities in aerospace, Brian moved his family to Los Angeles, California in 1959 and was immediately hired by RCA as an Electrical Engineer. It was a difficult time for Jean since was separated from her family once again. Also, she did not drive, so she was unable to go out during the day. In February 1961, Jean and Brian welcomed their second child Grant. Jean finally learned to drive when she was 33 years old.
Jean was an avid seamstress and would often sew clothes for Gail and for herself. She began teaching Gail to sew when Gail was only 7 years old. Jean began working at House of Fabrics in Simi Valley in 1972 and was a popular sales clerk there due to her vast sewing experience. In 1980 she began working at the Drapery Department of J.C. Penneys in Northridge and received many letters of thanks for her knowledge of draperies and blinds.
Jean was thrilled to become a grandma and anxiously looked forward to Christina's birth.
They spent much time together when Christina was younger.
Brian and Jean began attending the First Assembly of God church in Canoga Park, CA. In 1964 she became a born-again Christian. In 1968, Jean and her family began attending the local Simi Valley Assembly of God Church now called Church of the Living Christ. Jean taught Sunday School and along with her husband Brian, headed the Prime Timers Senior Citizen group for 14 years.
Jean enjoyed her retirement years with Brian and in her later years often reflected on the years she spent in England.
A funeral service will be held at Church of the Living Christ, 171 Royal Avenue, Simi Valley on Thursday, March 11 at 10am with a burial to immediately follow at Oakwood Memorial Park, 22601 Lassen Street, Chatsworth.
Share Your Memory of
Jean