15501 W. San Fernando Mission Blvd, Suite B105 | Mission Hills, California, 91345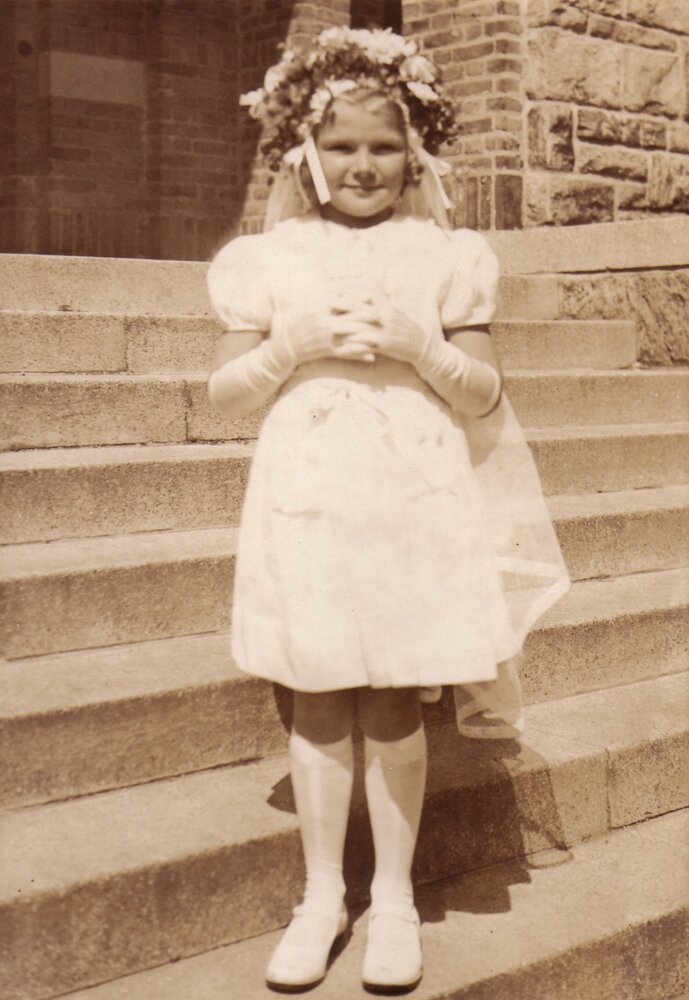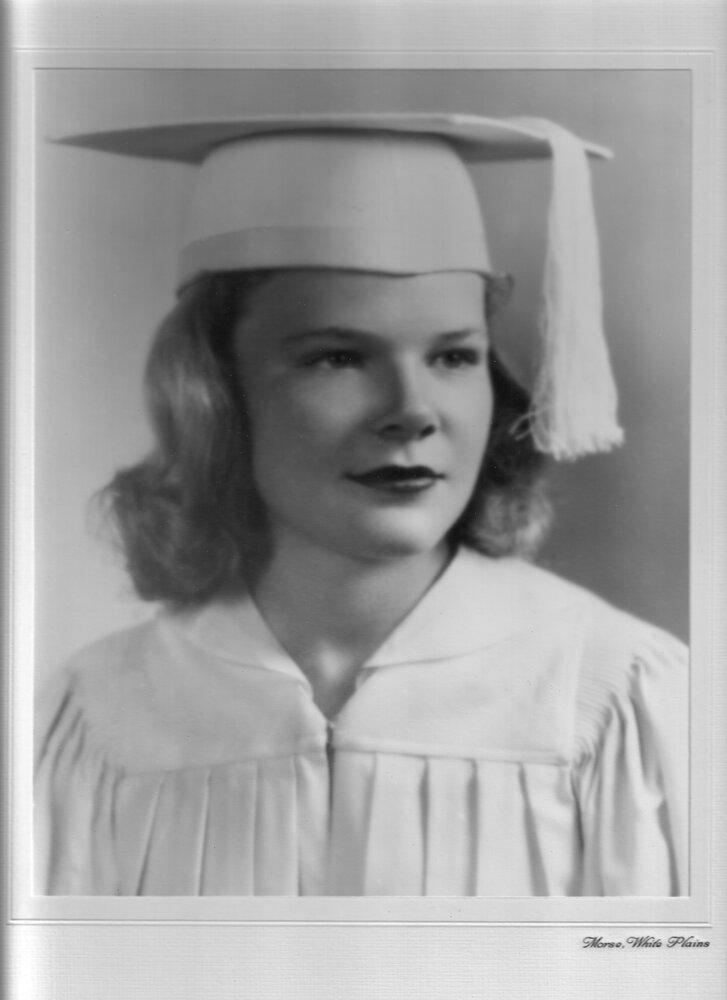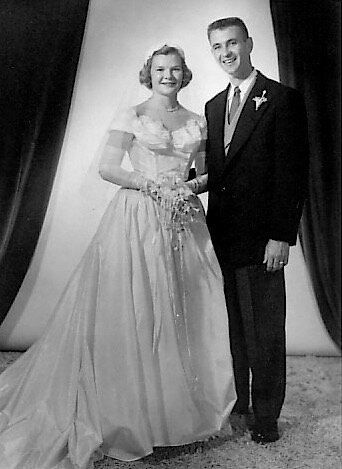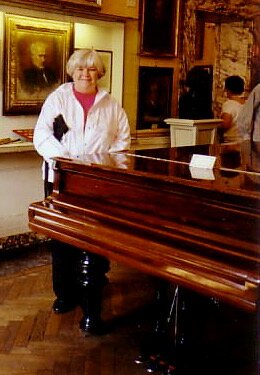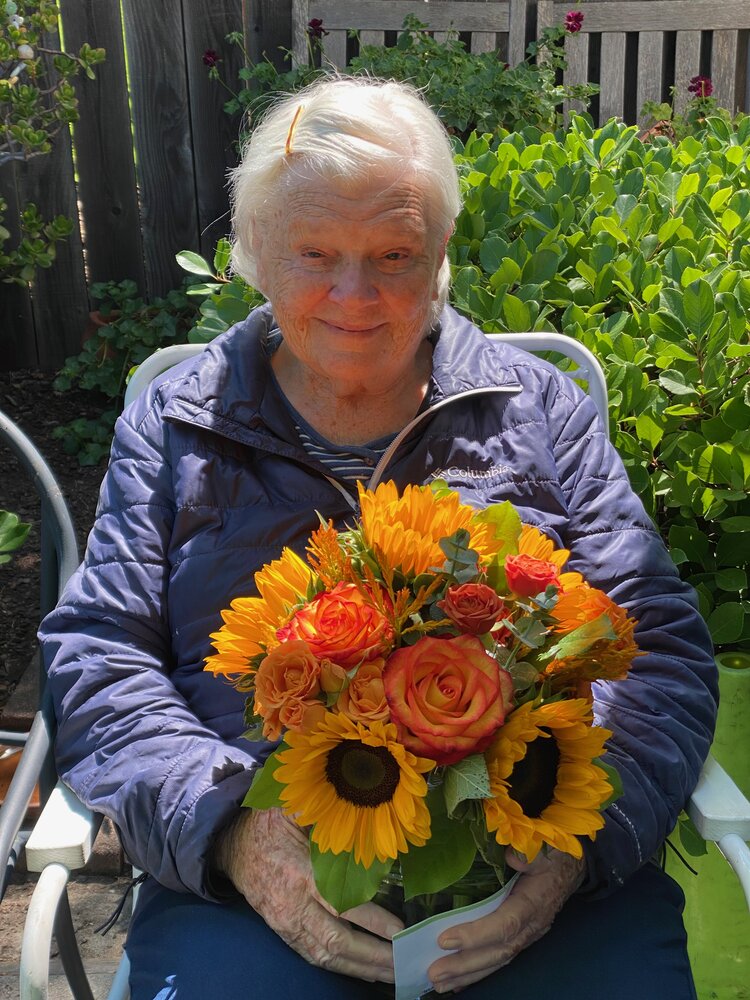 Rosary
7:00 pm - 8:00 pm
Friday, October 15, 2021
St Jude Catholic Church
32032 Lindero Canyon Road
Westlake Village, California, United States
Funeral Mass
10:00 am - 11:00 am
Saturday, October 16, 2021
St Jude Catholic Church
32032 Lindero Canyon Road
Westlake Village, California, United States
Graveside Committal
11:30 am - 12:00 pm
Saturday, October 16, 2021
Assumption Catholic Cemetery
1380 Fitzgerald Road
Simi Valley, California, United States
Obituary of Frances J. Shelley
Frances (Fran) Shelley (née Johnson) Westlake Village, California, 91, passed away October 2, 2021. Fran was preceded in death by her beloved husband of 60 years, John P. (Jack) Shelley. Fran began piano instruction at the age of 5 taught by her father, Dr. David W. Johnson and encouraged by her mother, Mary R. Johnson both of White Plains, New York. Fran received her Bachelor of Arts in History and Music from Elmira College in 1952. She went on to work for Proctor & Gamble marketing department. An accomplished pianist, Fran was an organist at St. Gertrude's Church in Madeira, Ohio and an alto member of Musica Sacra from 1965 to 1975. When Fran and Jack moved their family to California, she continued her role as an organist and choral member at St. Jude's Church in Westlake Village. She also participated in Village Voices Chorale from 1975-1981 and sang with St. Mel's church choir on pilgrimage to Italy. After 29 years she retired from St. Jude's Music Ministry in 2004.
In addition to Fran's musical interests, Fran had a competitive spirit and enjoyed sports. She participated in several team sports including field hockey, softball, basketball, and bowling. Her commitment to tradition was unmatched, knitting fifty Christmas stockings for family. Fran kept socially active in the community as a bridge player. She was an avid reader and was a group leader of 'Great Books' to advance critical and reflective thinking. In Cincinnati, Ohio she served as president of the Women's Committee for the Society of Professional Engineers. She participated at St. Jude's in the Bible study group and with Loaves and Fishes.
Fran was the family historian. She accumulated historical family knowledge and kept relations with all branches of the family. She kept alive the memory of passed loved ones. She knit the family fabric together through her great knowledge and passed this knowledge of the family tree to her children. During the course of her life she shared family history by memory. She highlighted the importance of family togetherness. Her parents had made weekly treks to visit family. She could recall with great specificity traveling to meet relatives. The memory of these family visits with her parents made a lasting impression on her life. Fran and Jack spent family vacations traveling with their children to New York, visiting relatives, gravesites, and nurturing family ties.
Fran had many life interests. She had a fondness for dogs, especially Scottish Terriers. Fran had an appreciation of nature. She enjoyed the variety of seasonal birds that visited her garden. She had an interest in astronomy, often enjoying the starry night sky and planetary movements. She loved travel; Ireland was a lifelong dream destination that she toured with husband Jack in 1993. She traveled to Hawaii and many national parks. Yosemite was one of her favorite destinations.
Fran was blessed with a strong constitution. She had a unique, formidable, yet gentle strength. She exuded warmth and kindness throughout her life. She was known to be a critical thinker and a fair judge. Mother of John, Anne, Thomas, Maureen, Daniel, Francis, Patrick and Joseph Shelley. Devoted Grandmother to Richard and Brian Sleeman, and Alex, Michael, Daniel, and Sean Shelley. Great Grandmother to Richard, Royce, Sebastian and Rylynn Sleeman. The family is forever grateful for the love and devotion from her beloved caregivers, Patrick and Joseph Shelley.
Vigil will be held at St. Jude's Church, Westlake Village, California on October 15, 2021, 7:00 p.m. Mass of Christian Burial at St. Jude's Church, Saturday October 16, 2021 at 10:00 a.m. Interment Assumption Cemetery, Simi Valley, California. In lieu of flowers, donations can be made to St. Jude's Loaves and Fishes.
Share Your Memory of
Frances