15501 W. San Fernando Mission Blvd, Suite B105 | Mission Hills, California, 91345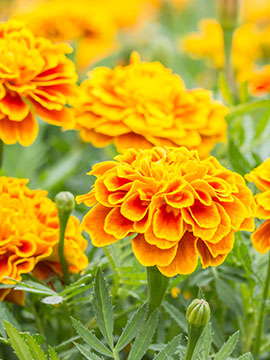 In Memory of
Vivian Mattiucci
1923 - 2017
Viewing
12:00 pm - 2:00 pm
Sunday, December 17, 2017
Rose Family Funeral Home Chapel
4444 Cochran Street
Simi Valley, California, United States
805-581-3800

Get Directions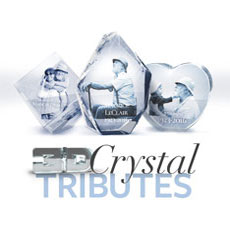 Order A Crystal Tribute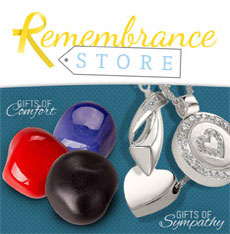 The Remembrance Store
Obituary of Vivian Mattiucci
Vivian Mattiucci Obituary
06/11/1923 – 12/6/2017
Vivian Mattiucci was born June 11, 1923 in Big Rapids, Michigan. Vivian was the oldest of her siblings. Her early childhood was pretty tough, with an alcoholic father and no indoor plumbling. But, over time, her mother remarried and they moved to a nice dairy farm in Grand Rapids, Michigan.
Vivian was truly patriotic and a "flag waver" in her teens and wanted to do everything she could for her country. As World War II broke out, she began work at 18 years old as a "Rosie Riveter" at a bomber factory in Detroit, Michigan. But, she wanted to do more. So, she enlisted in the US Marine Corps in December 1943 at the age of 20. In 1950, Vivian became the first and only (at the time) female Marine recruiter in Michigan. She represented the Marine Corps well appearing on various posters, news articles and on the radio. She was even asked to tour Betty Grable around town. She carefully selected the best and brightest woman to become the next Women of the Marine Corps.
In 1955 she was reassigned to Washington DC where she initially served in the Pentagon under the Commandant of the Marine Corps. She moved from there to work directly for the Secretary of the Navy, Thomas Gates, in the Pentagon. She handled various duties in his office including taking phone calls on the red phone from people such as Vice President Richard Nixon.
Vivian was quite the social butterfly in Washington DC. Hitting many clubs at night and dating many eligible bachelors. She was quite the catch, but was waiting for the perfect guy to come along. Then, one day, she met Frank Mattiucci who was also working in the Pentagon for the Assistant Secretary of the Navy. He was also slow to act, but when another soldier gave Vivian an RCA Victrola as a "wait for me" present as he was being shipped overseas, Frank decided he needed to act and proposed. Vivian was a bit of a cougar having 6 years on Frank. They married in 1958 and Vivian became pregnant. Back then, you could not continue to serve in the Marine Corps once you were pregnant, so Vivian left active duty and became a full-time mother. They moved to Hawaii where Vivian had another daughter.
Vivian loved Hawaii, but Frank had island fever so after 4 years they were relocated to Southern California where their last daughter was born.
To help make ends meet Vivian got a job at Farmers Insurance as a key tape operator. Vivian stayed there for 25 years, and over those years Vivian got all her daughter jobs there to get their careers kickstarted.

Vivian and Frank took their girls camping practically every weekend during the summer and on long driving vacations each year where they saw much of the western United States.
As the girls started to age and were no longer interested in hanging with the parents all the time, Vivian and Frank joined the Moose lodge where they made numerous new friends. They also began to spend many weekends at the El Cortez in Las Vegas having fun at the slots (keno was her game). They eventually retired to Bullhead City where they were close to their beloved casinos.
Not only did Vivian love her Keno slots, but she also loved to play Bingo whenever she could get her daughters to take her.

Frank had a massive stroke in 2001 and Vivian became his caregiver. It was hard for a lady of her age, but she was a strong and tough woman. Eventually, they moved to Simi Valley into a guest home built for them in their oldest daughter's backyard.
Frank passed away just 6 weeks before Vivian. I guess she wanted to be with him. Vivian is survived by her daughters Jan, Pam and Sherri, grandson Jason, and son-in-law Gregg.
Services for Vivian Mattiucci will be held Sunday, December 17, 2017 at 2:00pm at Rose Family Funeral Home, 4444 Cochran St, Simi Valley, CA (viewing from 12:00 – 2:00 pm).
Share Your Memory of
Vivian