15501 W. San Fernando Mission Blvd, Suite B105 | Mission Hills, California, 91345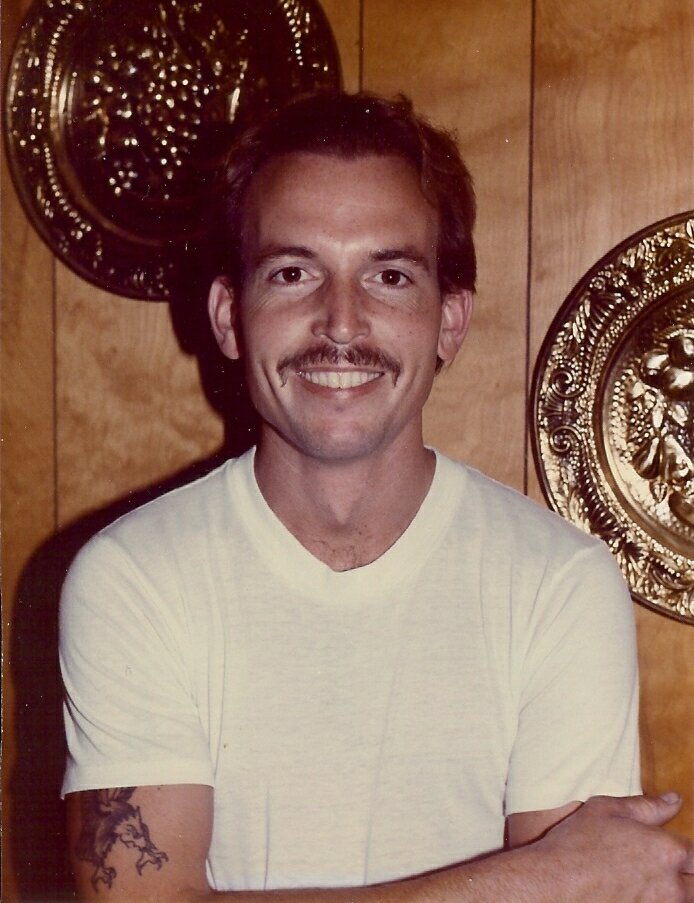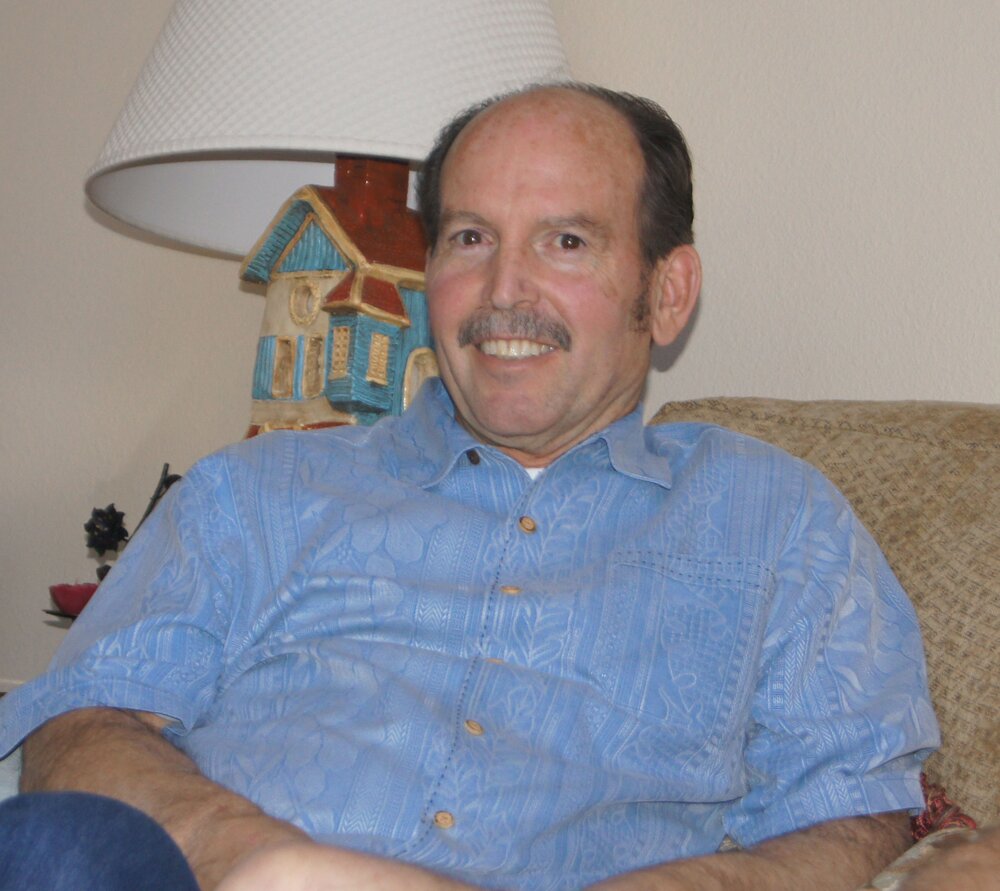 Visitation
6:00 pm - 9:00 pm
Monday, October 4, 2021
Rose Family Funeral Home Chapel
4444 Cochran Street
Simi Valley, California, United States
805-581-3800
Rosary
6:30 pm - 7:00 pm
Monday, October 4, 2021
Rose Family Funeral Home Chapel
4444 Cochran Street
Simi Valley, California, United States
805-581-3800
Funeral Mass
10:00 am - 11:00 am
Tuesday, October 5, 2021
Holy Cross Church
13955 Peach Hill Road
Moorpark, California, United States
Obituary of Denis James Swan
Denis James Swan, 67, of Moorpark California died peacefully at home surrounded by loved ones, on September 17, 2021. He had an unresolved serious infection along with a recurrence of cancer. He had been a resident of Ventura County for the past 43 years.

Denis was born on September 3, to Robert and Juanita Swan in Toronto, Canada while his father worked for Hughes Aircraft on a Canadian jet trainer program. After Denis graduated from Monroe High School, in North Hills California in 1972 he went on to pursue his passion for cars doing automotive repair full time. Denis absolutely loved engine repair and his professional career began after graduation. He became a Master Service Technician for Ford Motor Company, specializing in transmission repair, prior to expanding his abilities to include Land Rover, whereupon he became a Certified Land Rover Elite Technician. Denis remained employed until his death at Santa Barbara Auto Group, located in Santa Barbara, California. Denis truly loved automotive repair and had excellent work ethics which he passed on to several technicians, especially hoping to inspire and encourage new automotive trainees.

Denis met the love of his life Sheila, when they were both teens in high school through a mutual friend Yvonne; however, Denis did not peruse a romantic relationship with Sheila until 1975 and married 3 years later. The two were best friends, as well as soulmates; they truly had a loving relationship with one another. Together they raised 3 beautiful children, a daughter and two sons.

Denis is preceded in death by his parents Robert and Juanita Swan; paternal grandparents Claude and Mary Swan; and maternal grandparents Ellis and Julie Morrison. Denis is survived by his wife Sheila, daughter
Suzanne and her husband Jason, son Denis and son Mark. Along with Denis' brothers and their wives; Michael (Meg), Steven (Bonnie), twin brother David (Sharon) and Robert (Linda), along with aunts, uncles, cousins, nieces and nephews.

Denis loved camping in their Motorhome. Even with only 5300 miles it was outfitted with a mini toolbox "just in case". His favorite places to camp were Carpinteria and Emma Wood State Beach. He loved the solitude of fishing. While growing up, he spent several memorable summers with his maternal grandparents at Lake Berryessa, CA. He loved to waterski. He was Suzanne's biggest fan, she truly held a special place in his heart, always a "daddy's girl". He was actively involved with both sons in Cub and Boy Scouts. He was their Scoutmaster while they were in Troop 3601. Under Denis' guidance they both attained the rank of Eagle Scout. He enjoyed woodworking and was never shy to take on household projects, like replacing the water heater or building cabinetry in the garage for storage. Denis will be sincerely missed and fondly remembered as a loving husband, father, brother, and friend by all who loved and knew him.

The following Services have been arranged for Denis:
The Rosary and Visitation will be held on October 4. Viewing between 6:00-9:00pm.
The Rosary will be recited at 6:30pm at: Rose Family Funeral Home 4444 Cochran Street Simi Valley, CA 93063
Funeral Mass on October 5 at 10:00am at: Holy Cross Catholic Church 13955 Peach Hill Road Moorpark, CA 93021
Anyone wishing to send flowers may send them to Rose Family Funeral Home on October 4 to the address listed above.
Share Your Memory of
Denis